Show off your brand's personality with a premade event planning logo designed just for you by a professional designer. Need help? We've collected some amazing examples of party and event logos from our designs. Get inspired and start planning the perfect today.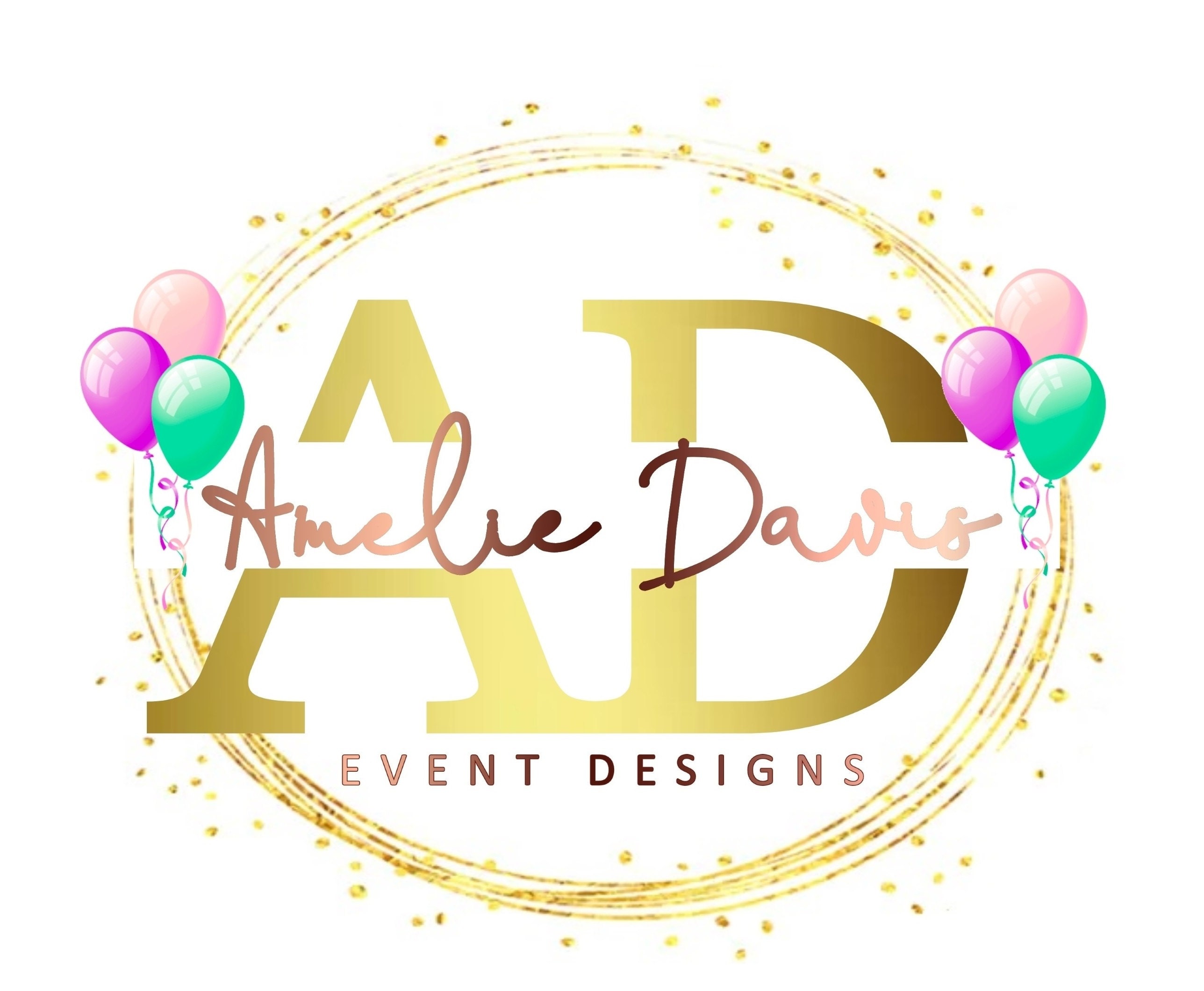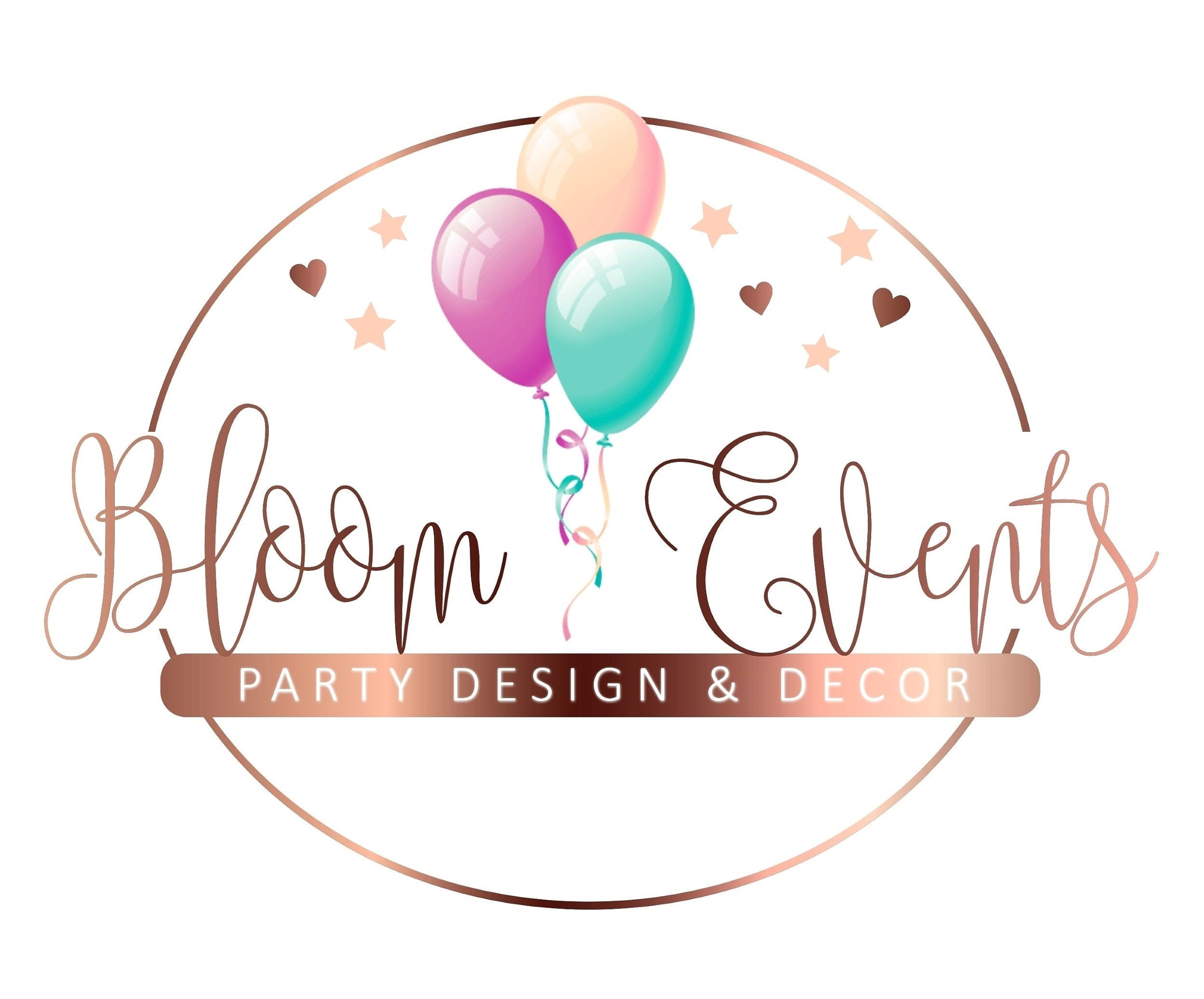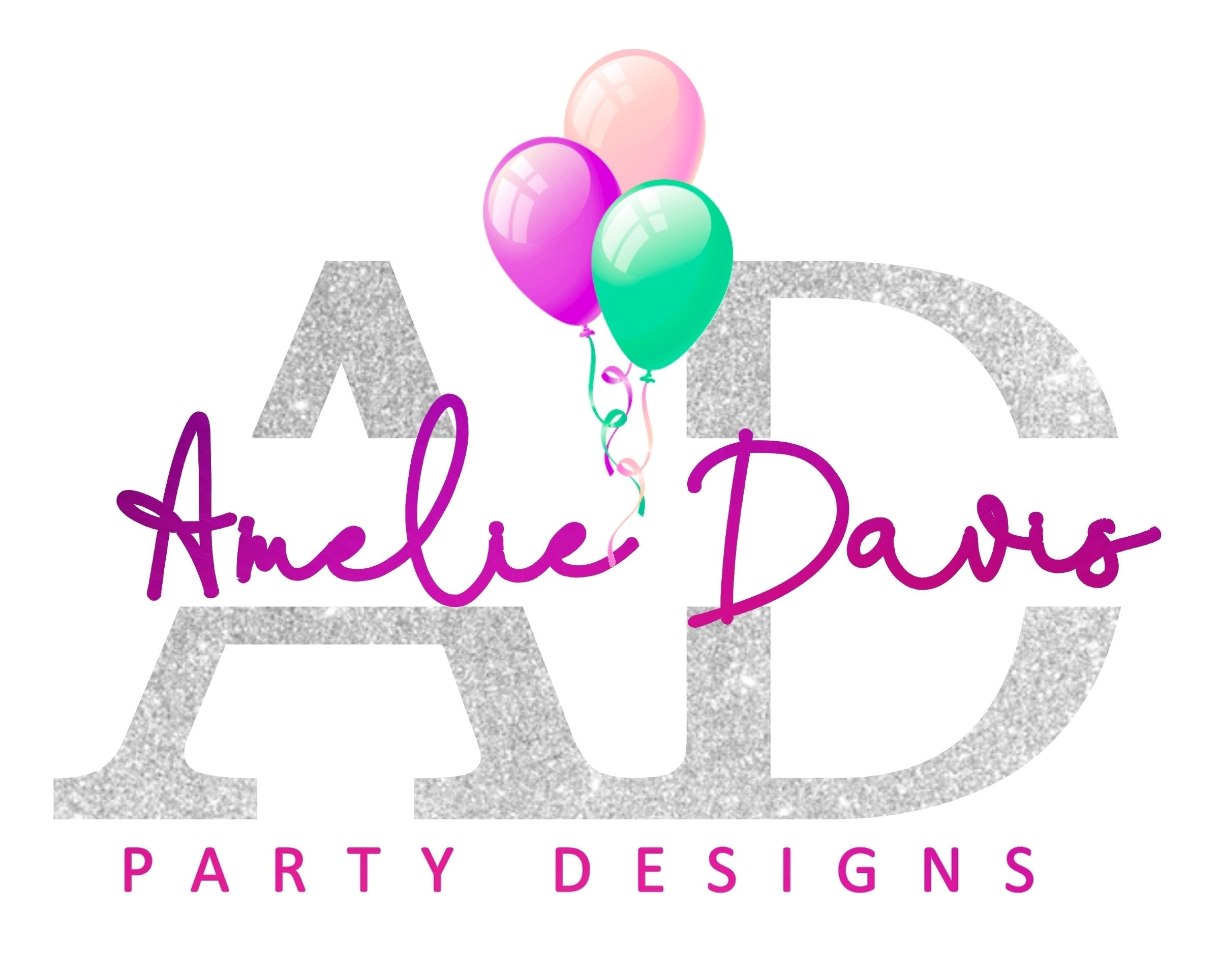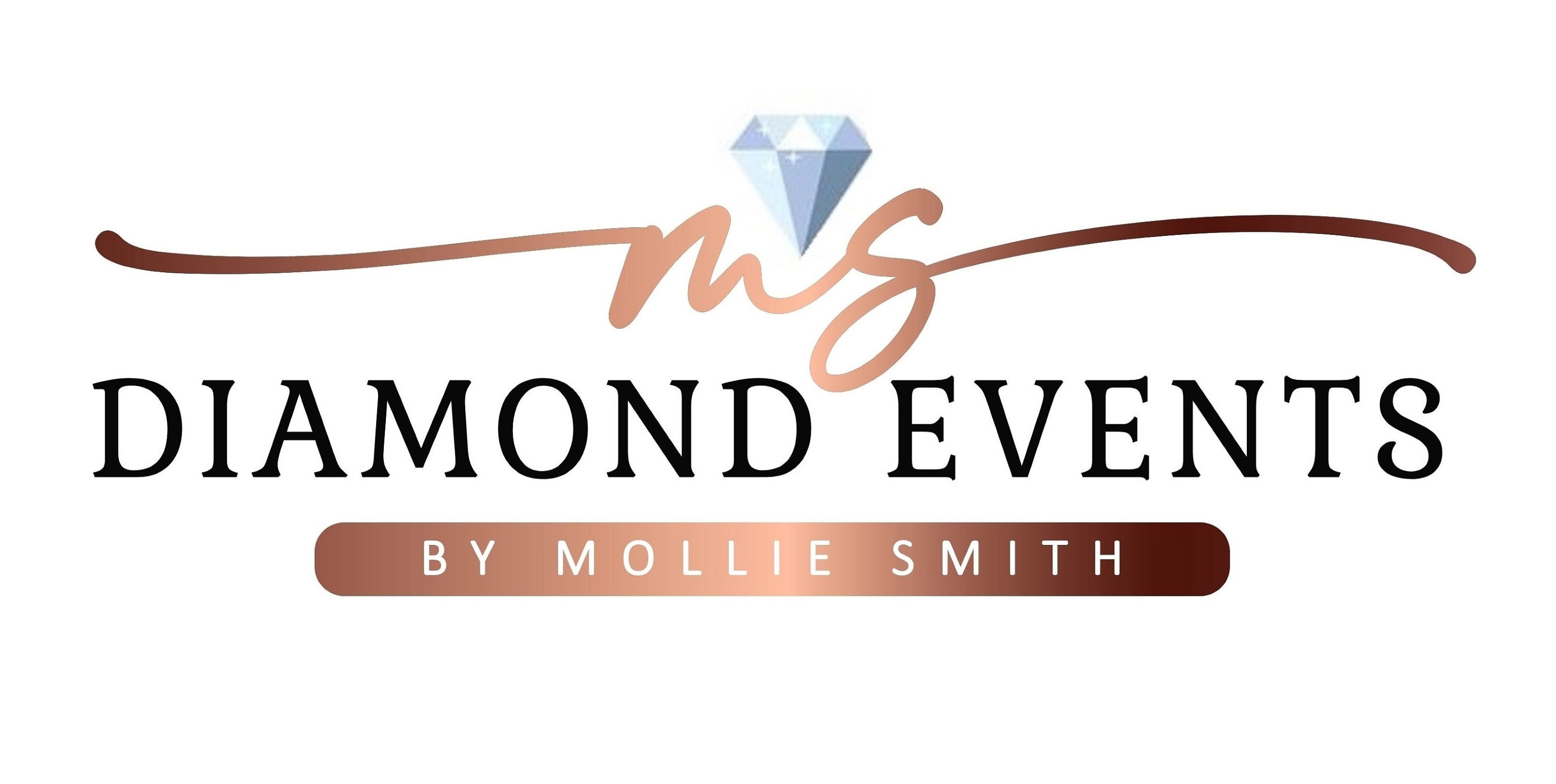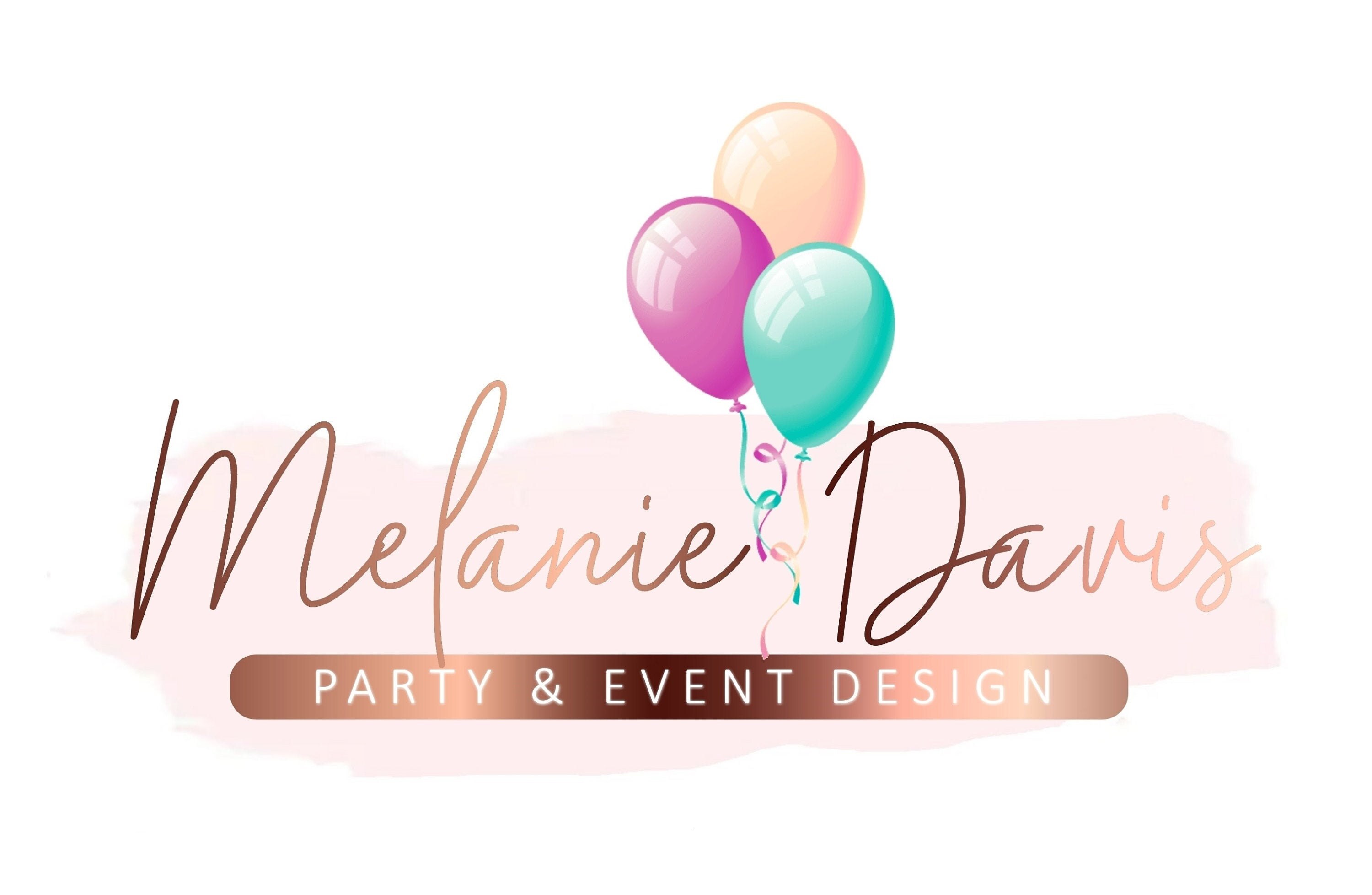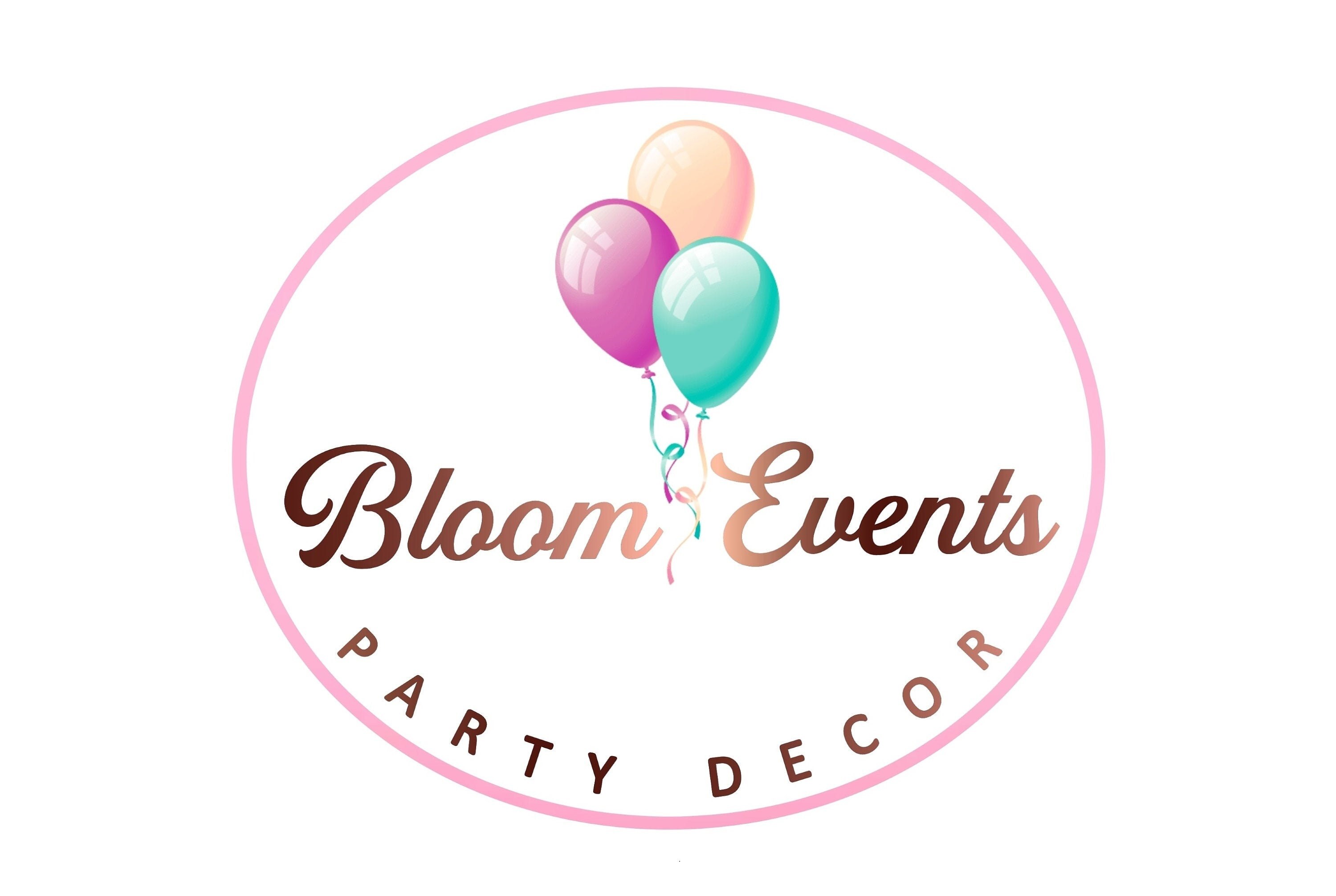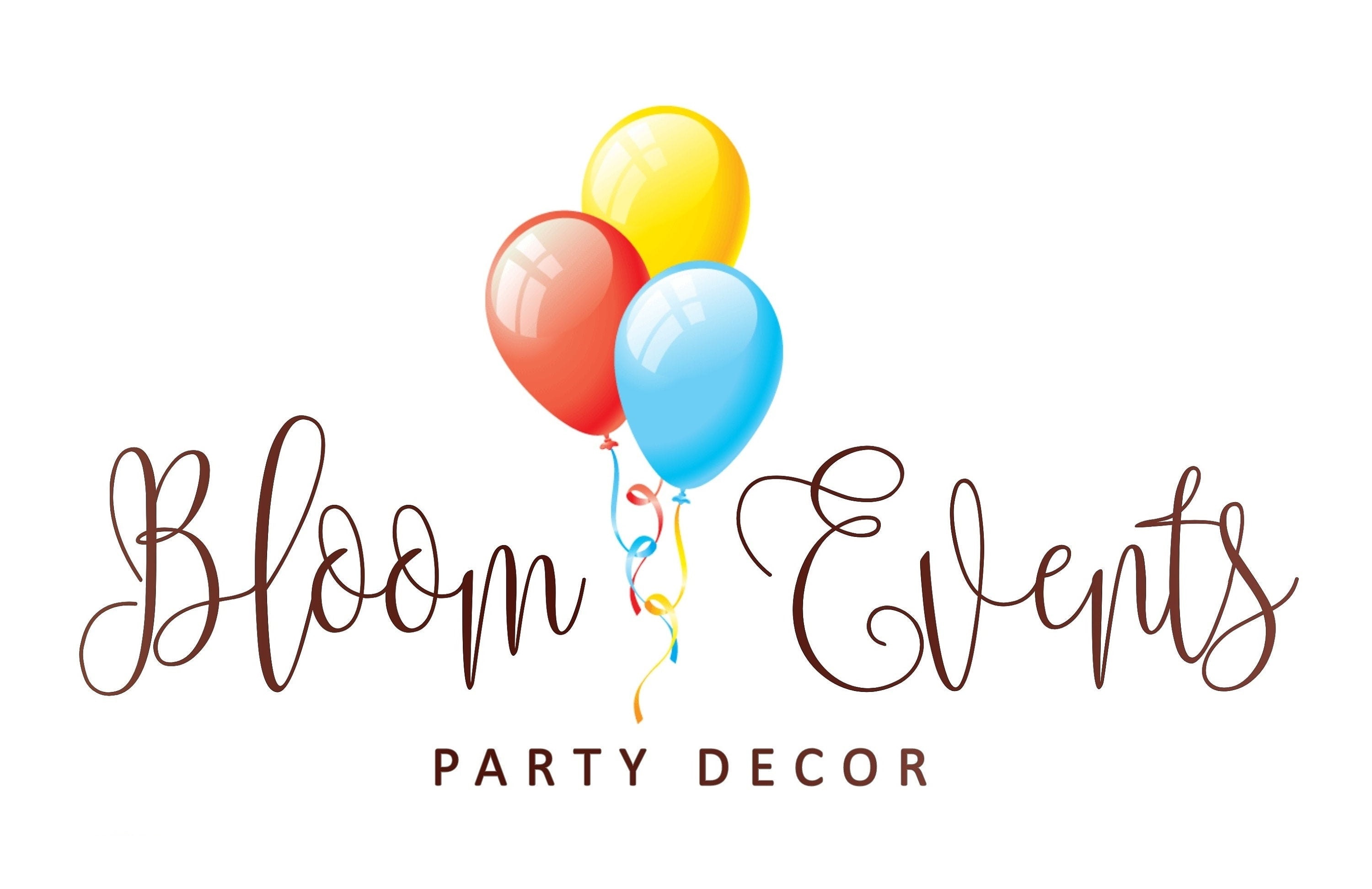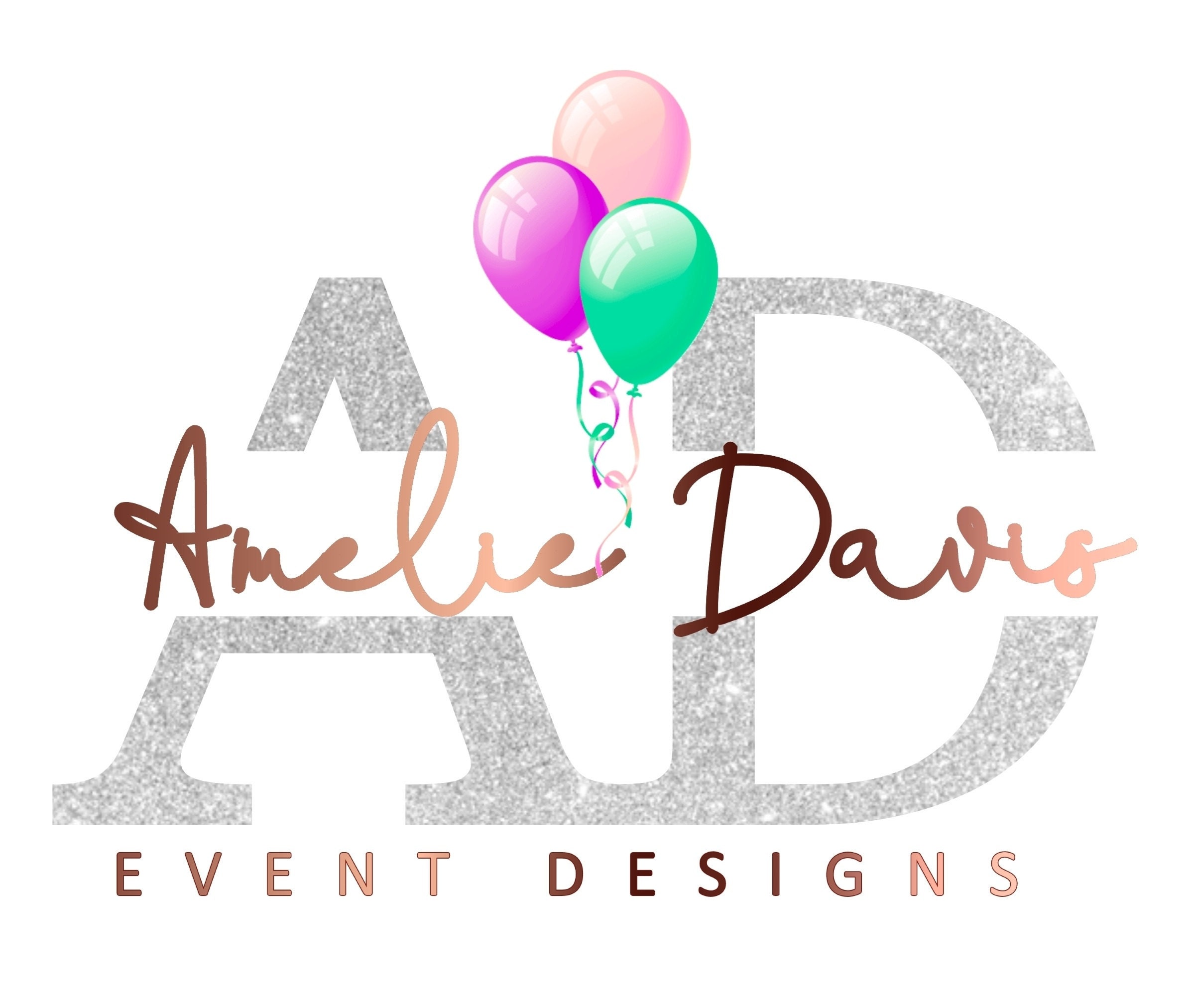 How to create your event planning logo
If you want an amazing event planning logo that stands out from the competition, work with a professional designer. Our premade party and event logos were created by an experienced designer to help you showcase your new business. Save money and make your vision come to life with a polished from our design store. We are here to serve you!